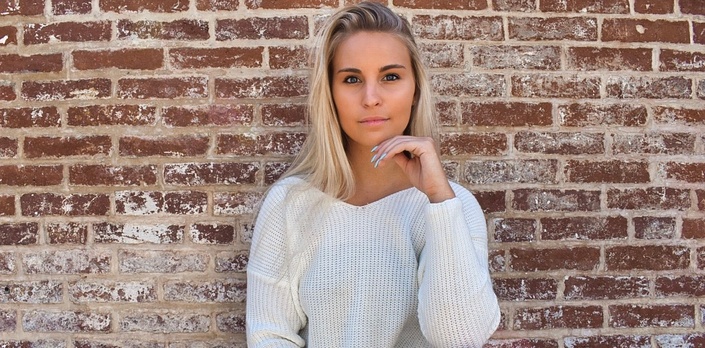 Evolve Your Business
A 6-week course for anyone looking to begin, build, and evolve their online business and brand!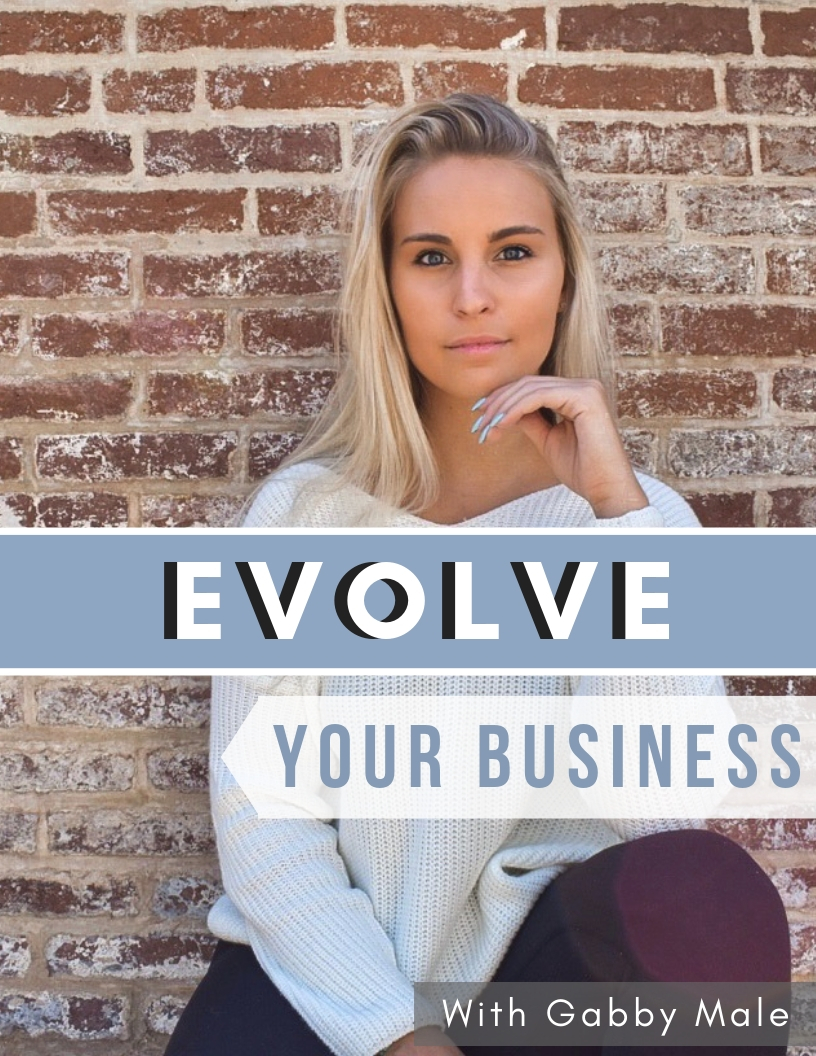 This is a 6-week business course to help people looking to begin, grow and evolve their online business! This course will take you through:
- The ins and outs of how to use social media to sell your product/service
- How to cultivate an engaged audience and convert them into paying customers/clients
- The logistics of how to manage finances, and earn more money with your business
- How to lay a solid foundation on and off social media for your business to THRIVE
- All the info you need to create a successful online business in today's social media driven world!
TABLE OF CONTENTS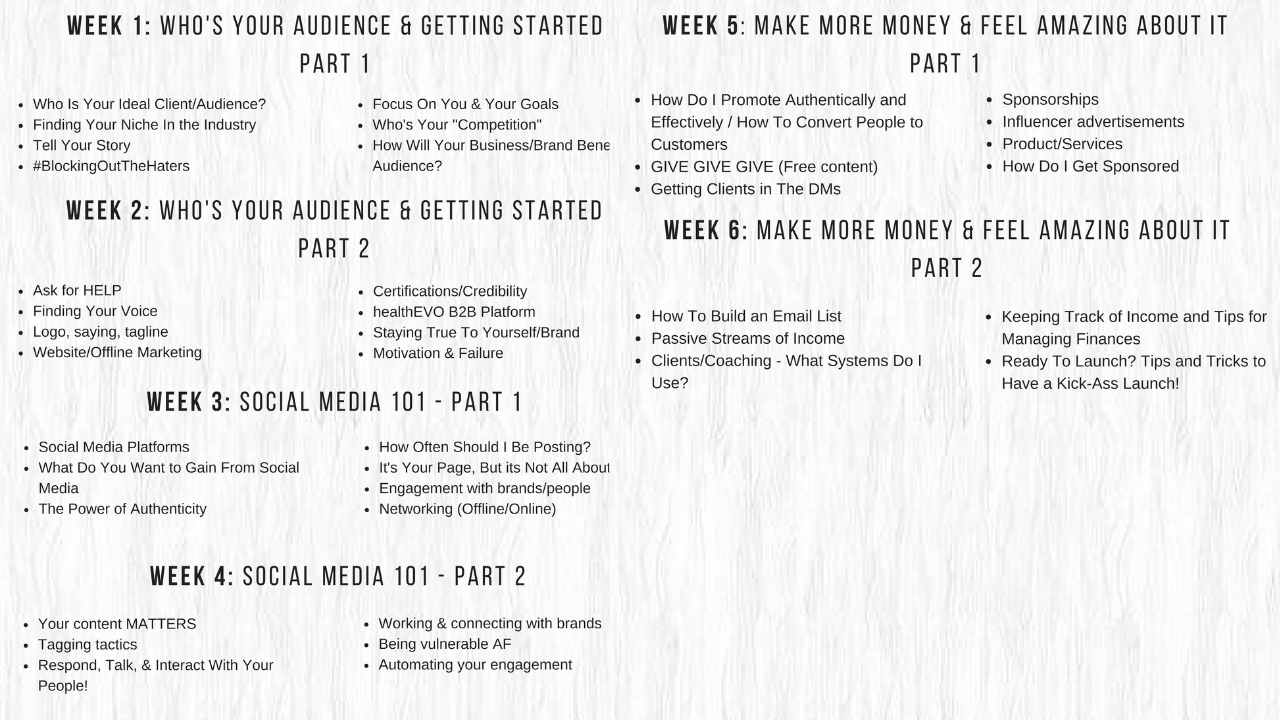 Your Instructor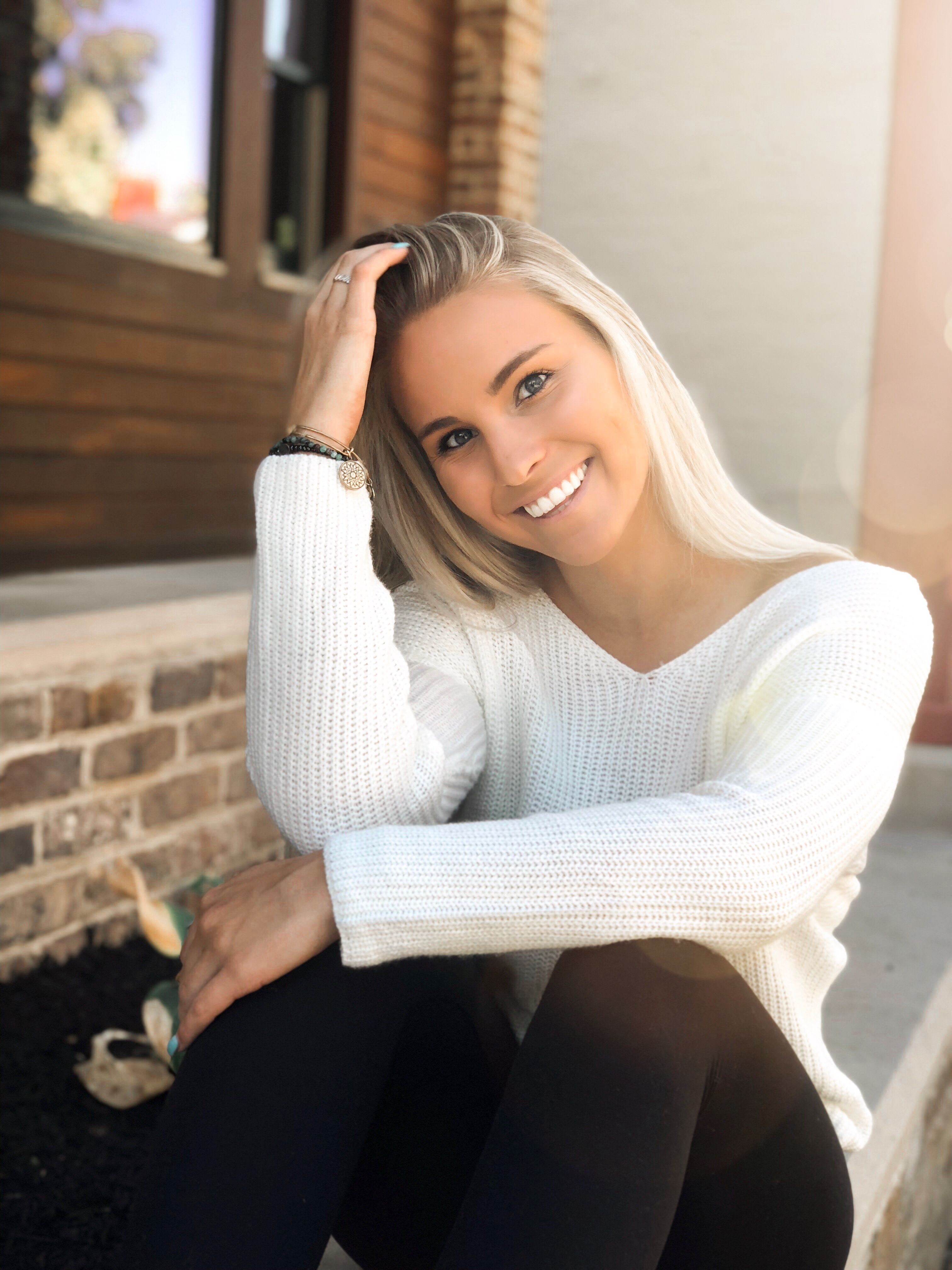 Hey guys! My name is Gabby Male, I'm 23 years old and I am a health & personal development coach! My goal is to help you feel more confident, comfortable, and happy in your body as well as help you feel more free around food! For my health coaching specifically, I like to focus on self development, self love, health/fitness, and overall happiness - not just physical transformations!